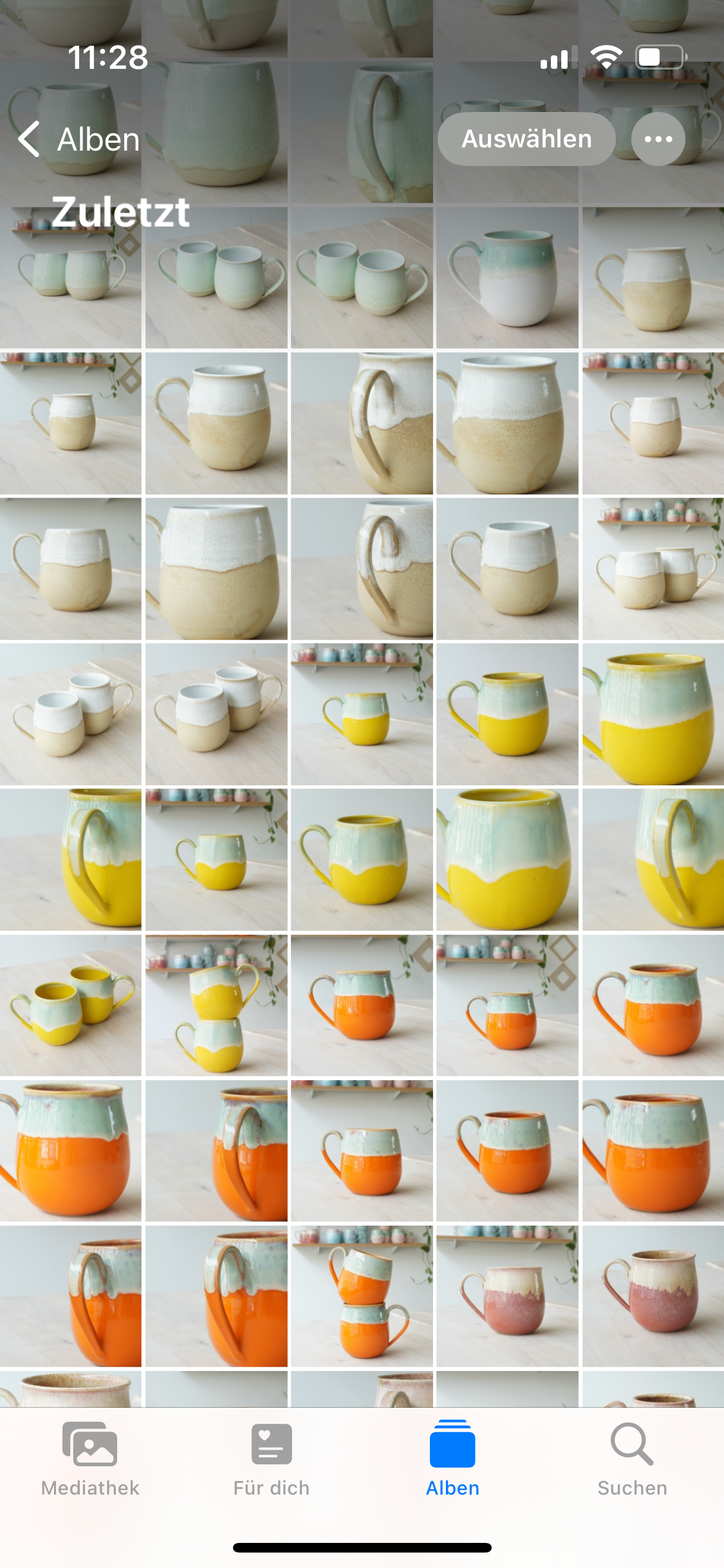 Tulip Mug Preorder
No Rush Needed
Welcome to my Tulip Mug Preorder (:

From Monday 10th of July till Sunday 16th of July you will be able to PREORDER your tulip mugs of choice.
I included all my signature glazes
frosty cinnamon - watermelon - lemonade
tangerine - lychee - eggnog - birthday cake
and the newest members of the studio starke glaze family
strawberry yoghurt, pistachio & fennel
PLEASE NOTE:
- This is a PREORDER, this means that you will order your mugs of choice now and after I closed the shop (sun 16th of july) I will start the production of your ordered mugs. This means, the delivery will take up to 2 month
- Since this is a preorder, there is no rush or selling out of any items, take your time (:
All Studio Starke pieces are food safe, dishwasher and microwave proof and can be used for baking in the oven.


Thank you so much for being here and for the constant support

<3

Best regards and please stay safe,
Lea