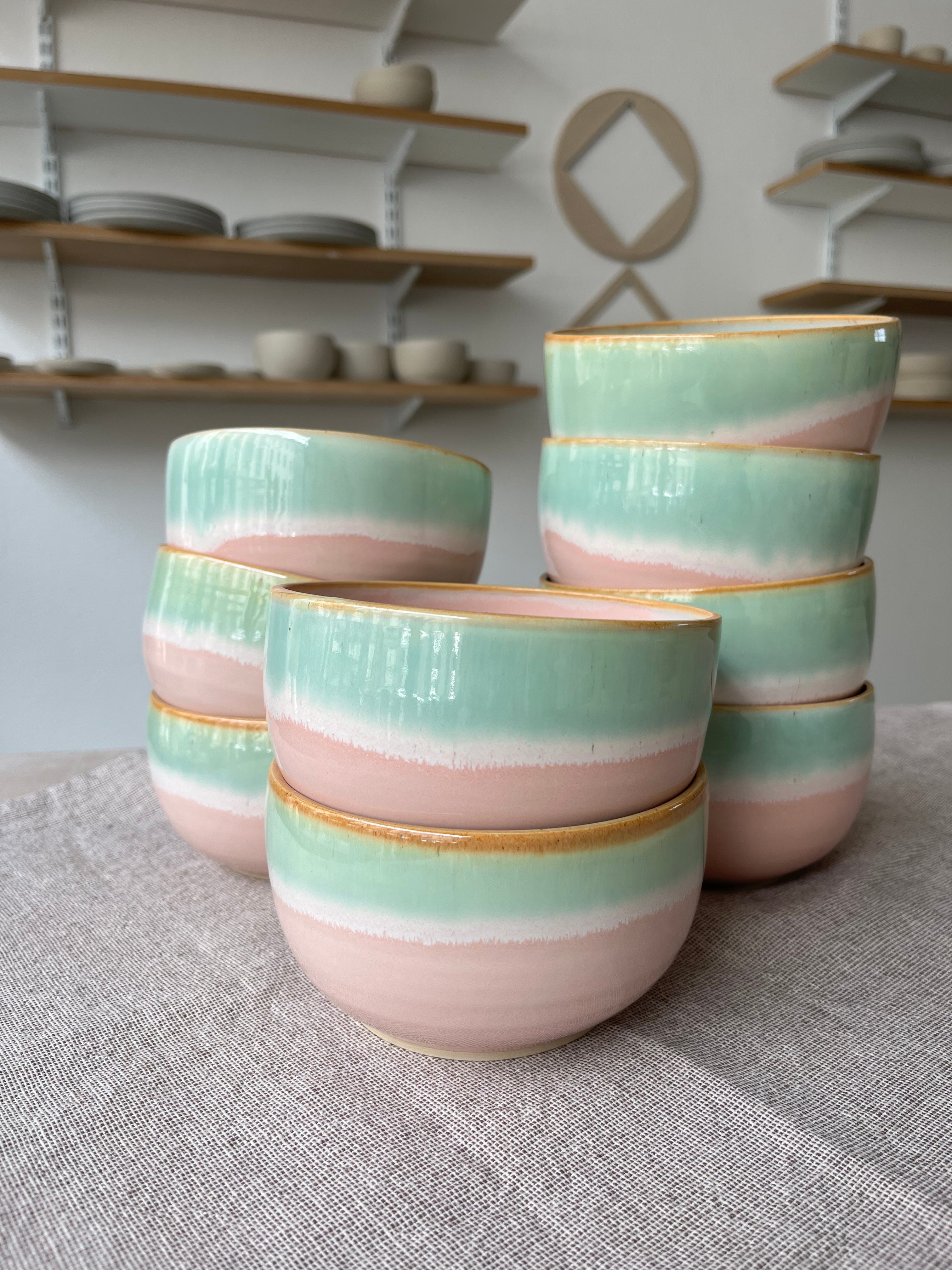 NO RUSH
PREORDER UPDATE
- Tropical Breakfast Edition -
Welcome to my Pre Order Shopupdate


You can choose between 4 different ceramic breakfast items, each of them available in 4 different glaze combinations.
All time classics: Watermelon & Frosty Cinnamon
&
The summer newbies: Lemonade & Tangerine
PLEASE NOTE: The items you order today will get produced in the next couple of weeks and will be ready to ship out in 4-6 weeks.
This way there won't be a rush for you to order and there will be enough pieces for everyone (:
The shop will close sunday the 4th of septmber, 6pm.
All Studio Starke pieces are food safe, dishwash and microwave proof and can be used for baking in the oven.


Thank you so much for being here and for the constant support

<3

Best regards and please stay safe,
Lea