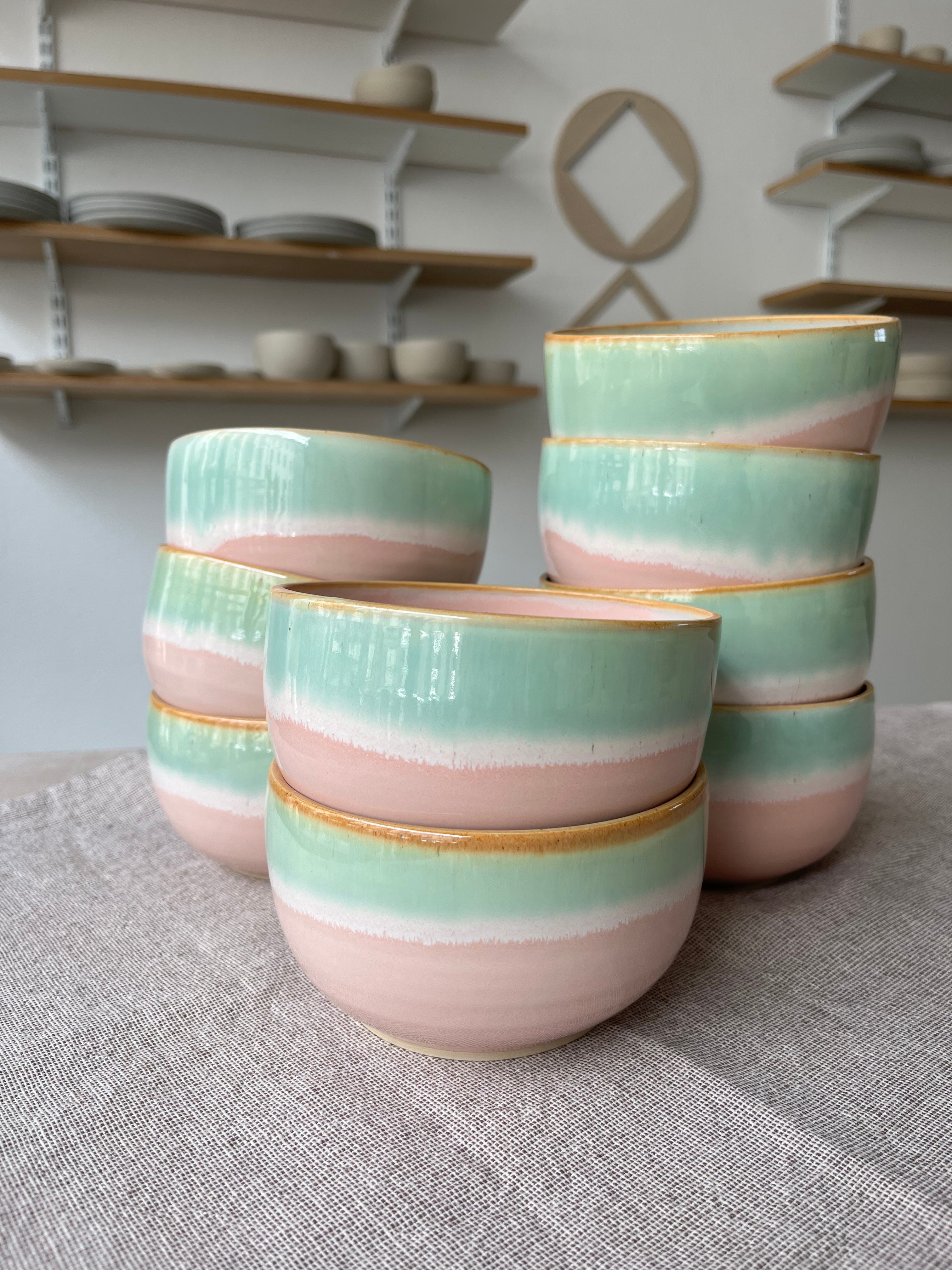 June Shop Restock
Welcome to my Happy Good Morning Restock
Since we all know, the cup you drink out of matters.

You can choose between 4 different shapes of ceramic mugs and cups, each of them available in 4 different glaze combinations.
All time classics: Watermelon & Frosty Cinnamon
&
The newbies: Chai Latte & Salty Caramel
All Studio Starke pieces are food safe, dishwash and microwave proof and can be used for baking in the oven.
Please keep in mind that items in your cart won't be saved, so you better be a lil quick if you really want to call a specific item yours.
And if somebody else was a little faster than you, don't worry too much. I am already working on the next restock.


Thank you so much for being here and for the constant support

<3

Best regards and please stay safe,
Lea